AERIAL PHOTOGRAPHY & VIDEOGRAPHY
Drone Creatives is a multi-media company specializing in aerial photography and video. We use remote-controlled quad-copters with high-definition cameras to get stunning unique perspectives.
PRODUCTS & SERVICES
Aerial video and photo provides a unique perspective to showcase products and services in Real Estate, Tourism, Construction and Project Development, Agriculture, Tactical / Defense Marketing and many other industries.
EVENT COVERAGE
An aerial perspective provides exciting and unmatched coverage of sporting events, social gatherings, concerts, expositions, weddings and any other outdoor events.
PROFESSIONAL & AFFORDABLE
Technological advances now provide businesses access to exciting and engaging aerial media that not too long ago would cost thousands of dollars and require extensive licensing and insurance.
CLIENTS
Drone Creatives offers aerial media services to a global market with clients in North, Central and South America as well as the Caribbean.
PRODUCED VIDEOS FEATURING DRONE CREATIVES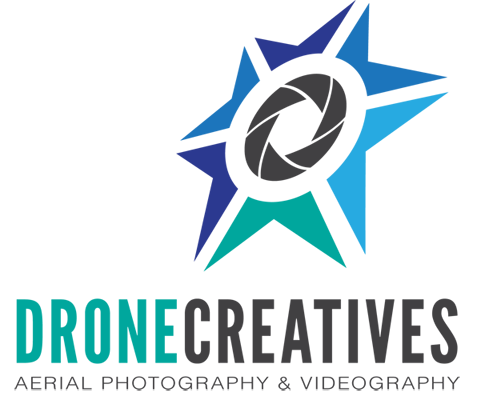 CONTACT US
Fill out the form for more information about how Drone Creatives can provide you with a bird's-eye view.